Biblical Teaching
We believe that the Bible is verbally inspired by God; therefore, it is infallible and inerrant. We offer a variety of biblically centered classes through out the week.
Worship
Our Worship consists of music and preaching, as we strive to glorify God in all that we do. Join us on Wednesdays and Sundays.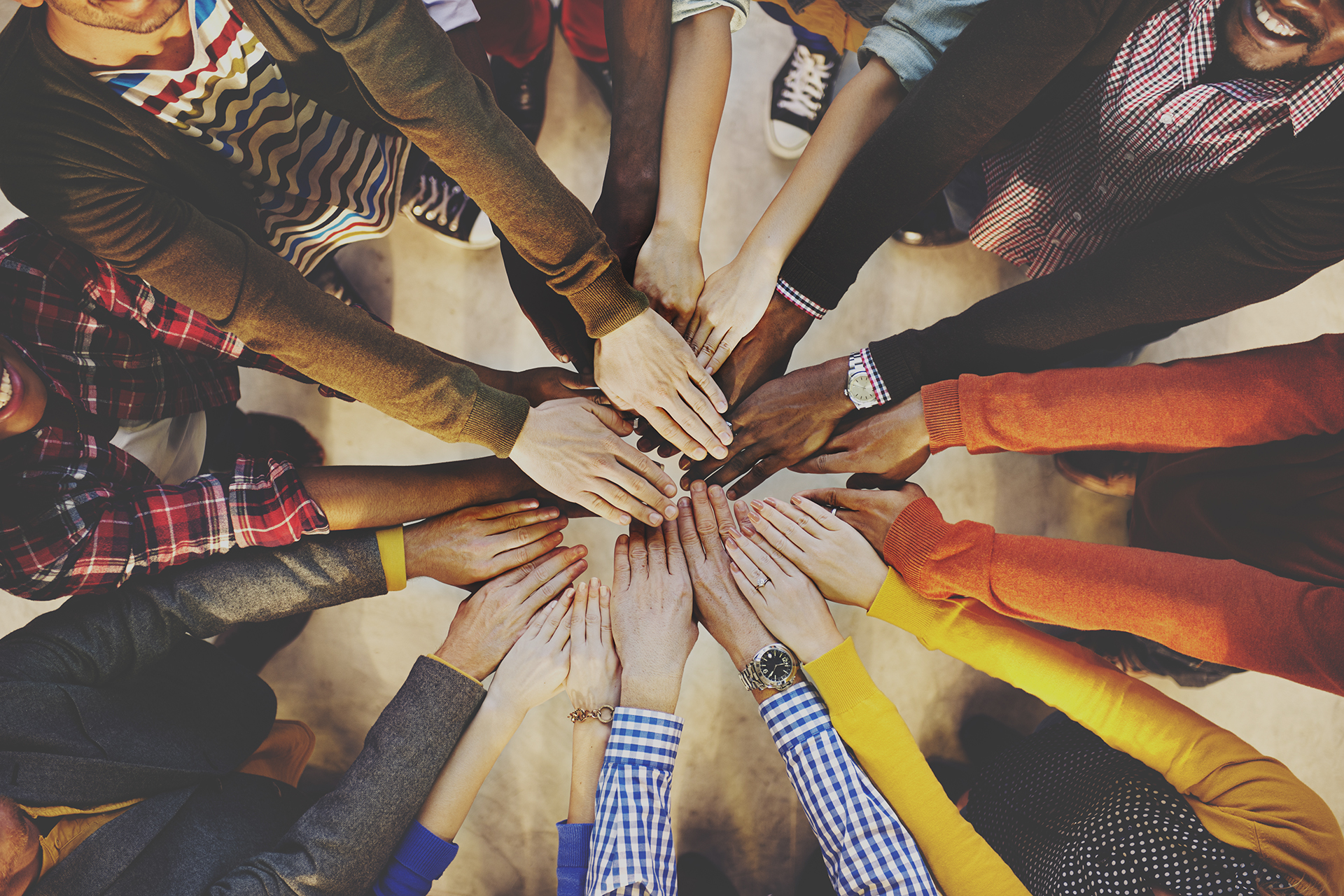 Community
As the body of Chirst, we believe community is important. We offer a variety of small groups in communities all over Memphis. Click the link below to find out more about our small groups.
Considering Visiting Kirby Woods?
Because there are so many churches in our city, we are grateful you are considering visiting Kirby Woods. Where you choose to connect, grow, serve and worship is a very important decision. That is why we are committed to offer the very best in theological, Biblical teaching and preaching for every age group.
Parking
Guest parking is located in front of the main sanctuary building.
Welcome Center
Our Welcome Center is located at the west end of our main foyer. Here information is available regarding our Connection Classes and their locations as well as anything else you may be curious about.
Children Check In
We take the security of children very seriously at Kirby Woods. Children ranging in ages from birth through Grade 3 will be checked into our security system where a photo id will be placed on the child and the parents will receive corresponding check in/out slips. The children are located in secured area where only workers and parents are permitted.